Launching www.craftbrew.vn – Collection of most favourite craft beers from America
10/10/2018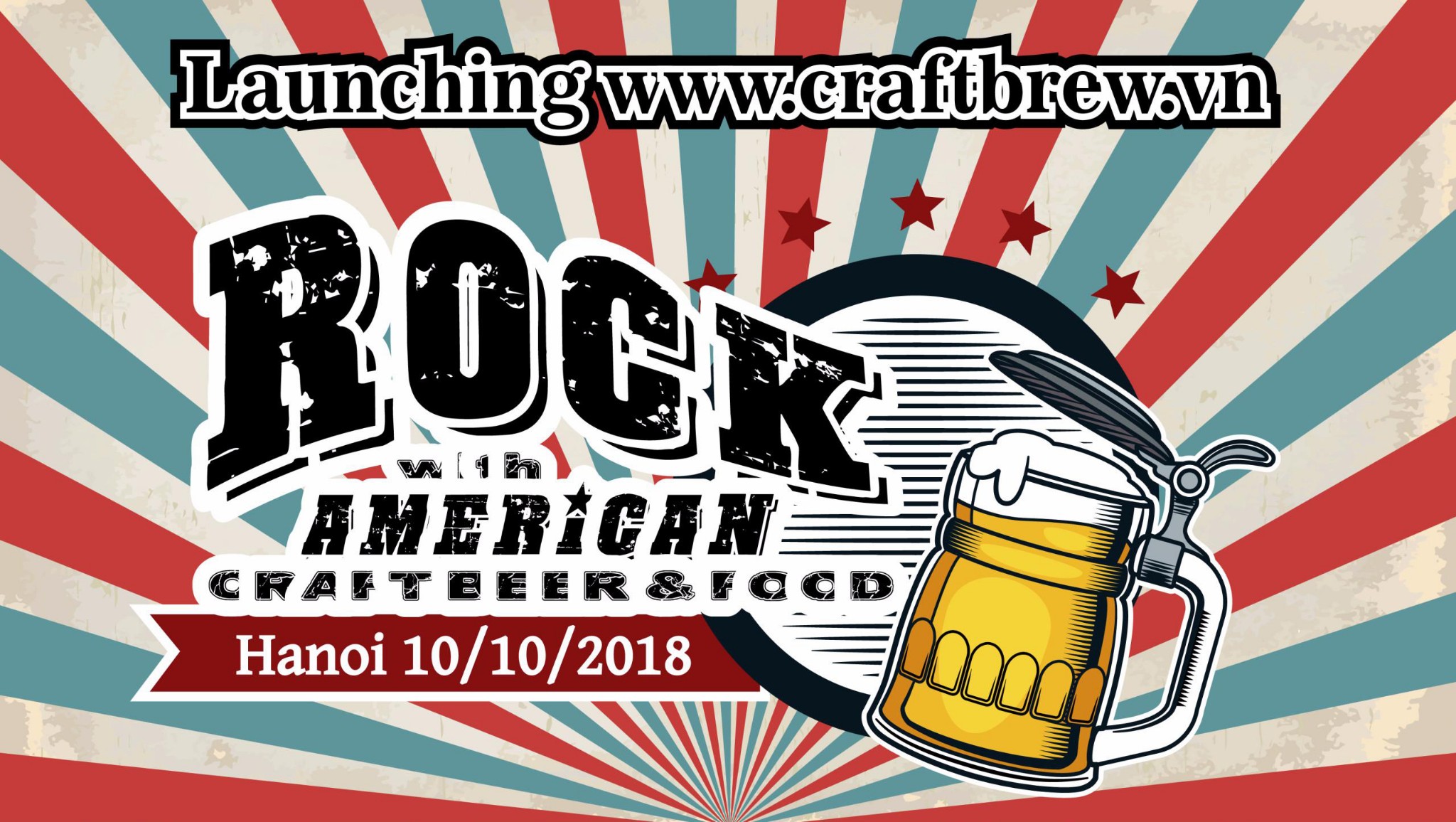 On October 10th, 2018, at Vuvuzela Mo Lao, Ha Dong, Hanoi, website www.craftbrew.vn will be officially launched with an important participant – Mr. Robert Hanson, Counselor for Agricultural Affairs – USA Embassy in Vietnam.

This event is not only about opening the beershop selling craft beers imported from America, but also about starting the week of "Rock with American Craft Beer & Food", operating at both of Hanoi and Hochiminh city, since October 10th to 24th, 2018.

Being supported by the USA Embassy in Vietnam, the launching event of www.craftbrew.vn is all about introducing and promoting the most famous craft beer brands of America such as Kona, Lost Coast, Green Flash… and being the bridge between the American leading craft brewmasters and Vietnamese customers.


With a vast and impressive variety of appearance and types of craft beers such as Lager, Pale Ale, IPA, Amber Ale, Stout, Triple… www.craftbrew.vn pledges to be the direct connection from the brewery to bring the beers with the best quality.